---
Radiation Safety In Shelters
FEMA CPG 2-6.4 September 23, 1983
Handbook for finding and providing the best protection in shelters
with the use of instruments for detecting radiation.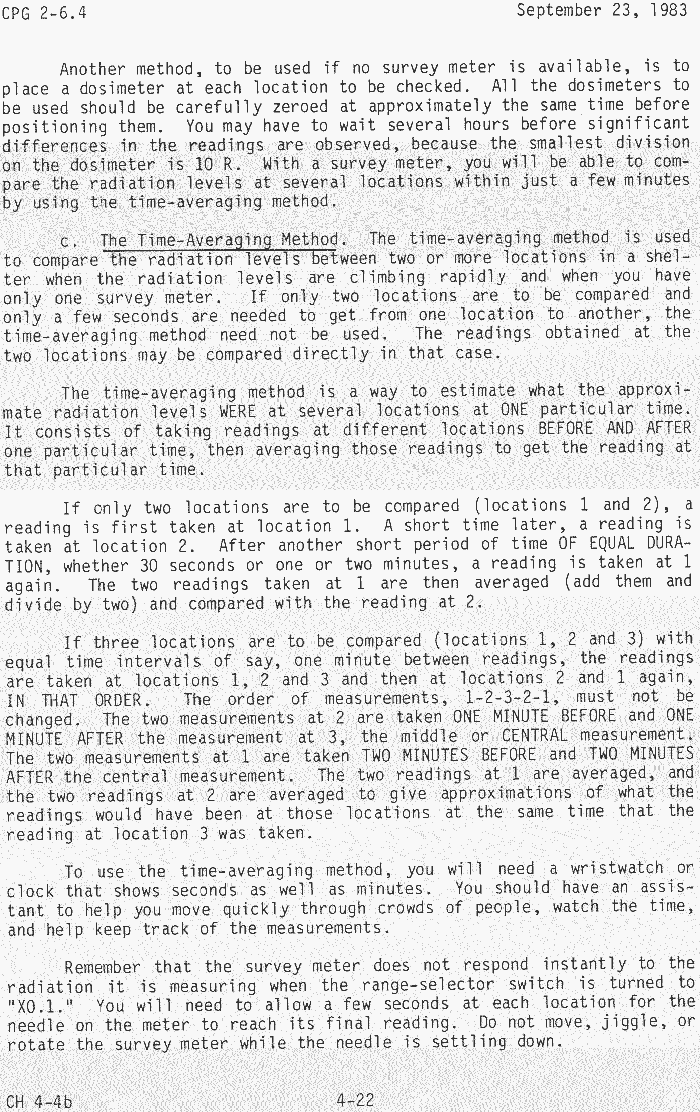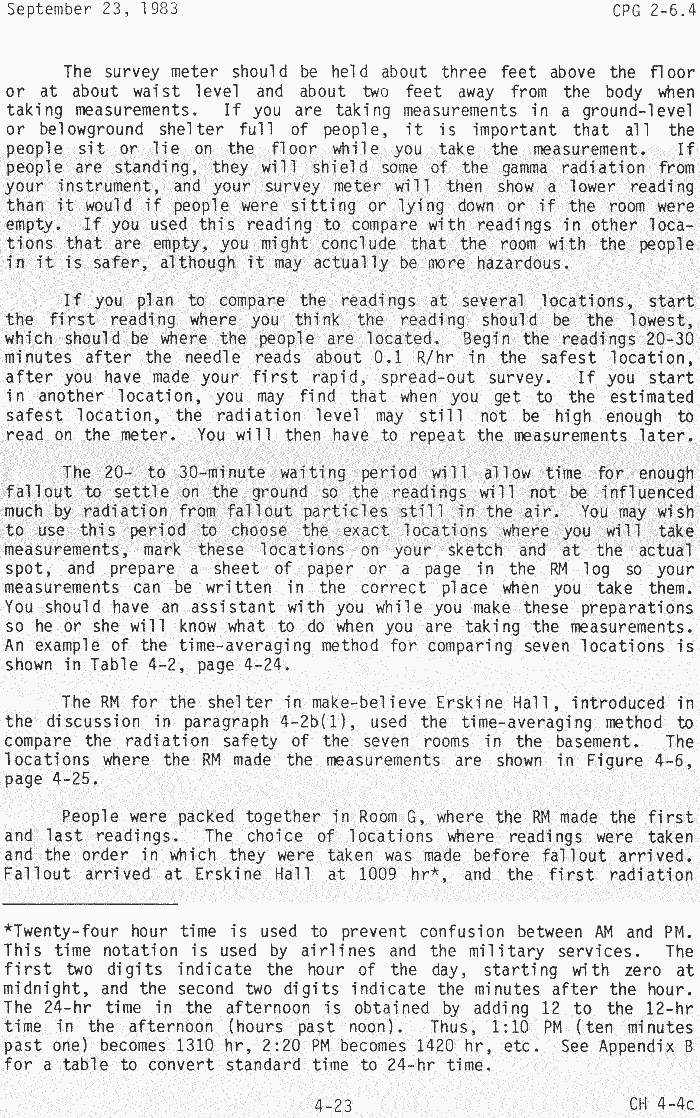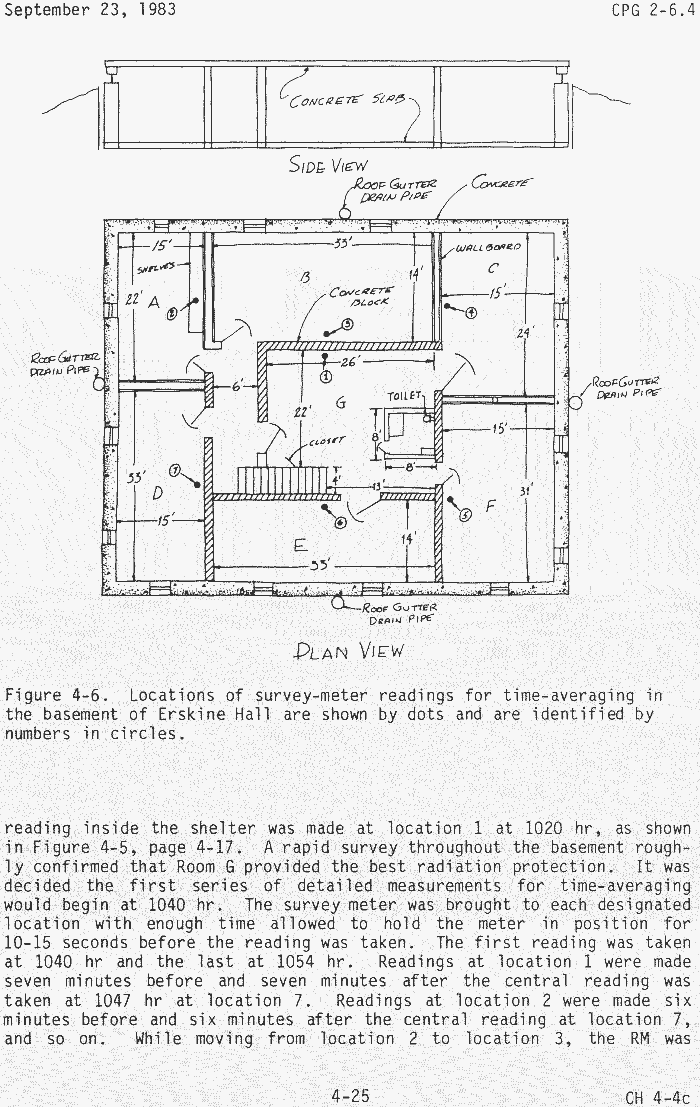 Comprehensive Potassium Iodide Anti-Radiation Pill FAQ with up-to-date source lists & prices for
Potassium Iodide (KI) tablets, Potasium Iodate (KIO3) pills, and all forms of radiation protecting iodine!
© www.RadMeters4U.com 2001. All Rights Reserved.